Discover sakura throughout the ages
Soon, parks awash with pink cherry blossom petals will be filled to the brim with hanami spectators. Armed with sakura-inspired foods, every year Japanese people gather under pink-hued trees to celebrate the limited flowering season. But behind its beauty, Japan's national flower has a long and fascinating history. More than just a pretty blossom, sakura has held symbolic meaning, acted as a literary muse, and has even served practical landscaping purposes in this country!
Dive in to discover some key moments of history that capture the essence of this transient spring bloom.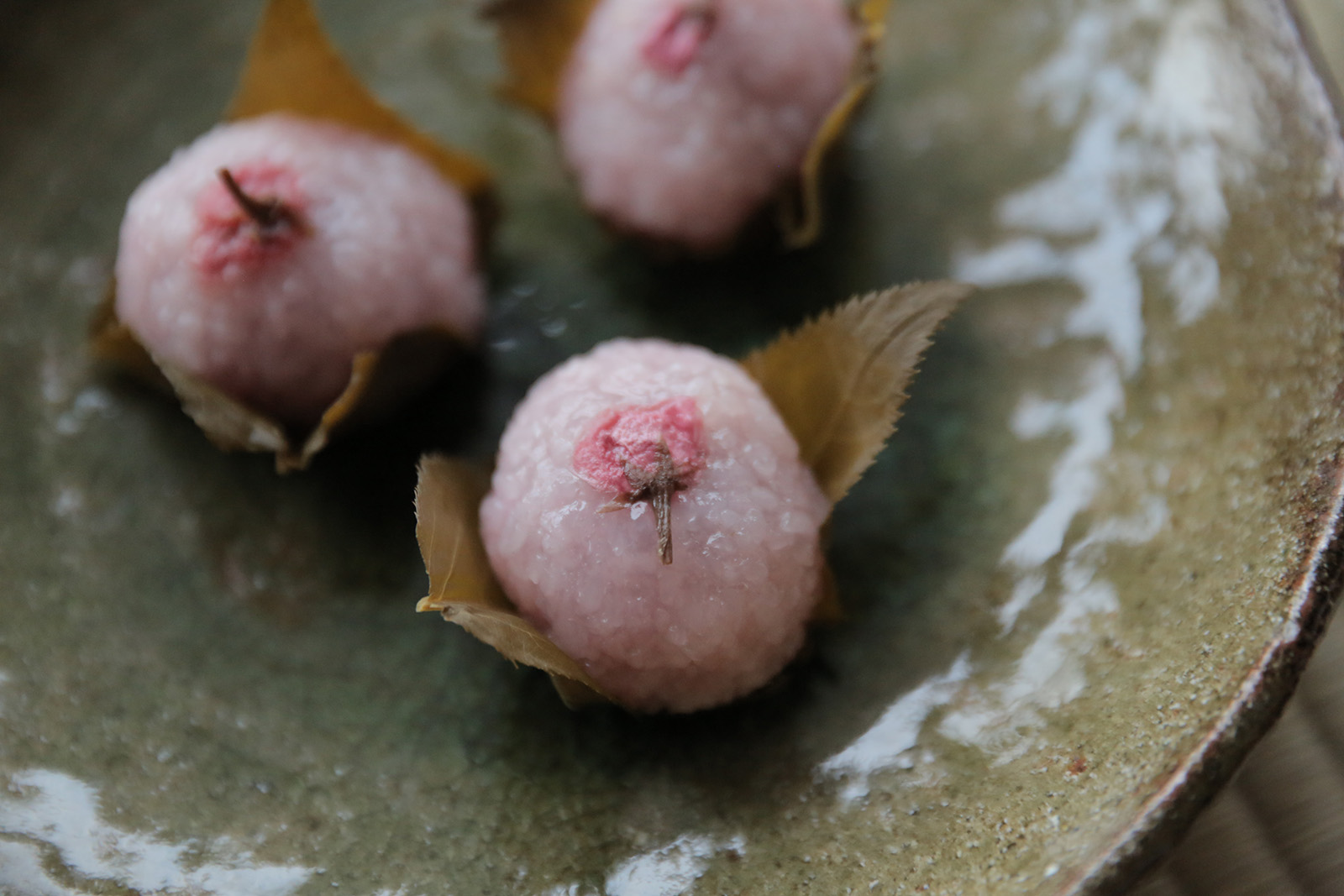 Keen to avoid the hanami crowds?
Check out our curation of private experiences and experience Sakura with all your senses.